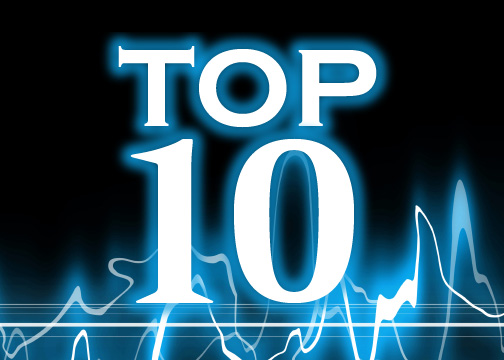 GMO Evidence - website with the latest Scientific Studies
The GMO Evidence project is run by a group of citizens who have no direct connection with the organisations or scientists who have carried out the research we have included in our project. We are part of a group of sites which includes: Sustainable Pulse (News), GMO Seralini and GMO Judy Carman.
The purpose of this project is to provide citizens, the media, and scientists with a one-stop resource for information about research and information from scientists and the general public on genetically modified foods and their associated pesticides.
The studies we have investigated are conducted by scientists from countries across the globe and they all have serious implications for public health and the environment and should be addressed rationally and on scientific grounds. We aim to address and correct many of the misleading statements that have been made about the research by the biotech giants.
State of the Science Health Risks - Institute for Responsible Technology
Articles
Severe, acute kidney injuries in humans double due to GMO foods? December 19, 2012 by: Craig Stellpflug
Roundup Herbicide Linked To Overgrowth of Deadly Bacteria By Toni on December 14, 2012 12:39 PM    
Research Papers
Key FDA Documents Revealing - Hazards of Genetically Engineered Foods and Flaws with How the Agency Made Its Policy -
list of research articles from various scientists
de Vendômois JS, Roullier F, Cellier D, Séralini GE.
A Comparison of the Effects of Three GM Corn Varieties on Mammalian Health.
Int J Biol Sci
2009; 5(7):706-726. doi:10.7150/ijbs.5.706. Available from
http://www.biolsci.org/v05p0706.htm
Emilie Clair, Laura Linn, Carine Travert, Caroline Amiel, Gilles-Eric Séralini, Jean-Michel Panoff. Effects of Roundup(®) and Glyphosate on Three Food Microorganisms: Geotrichum candidum, Lactococcus lactis subsp. cremoris and Lactobacillus delbrueckii subsp. bulgaricus. Curr Microbiol. 2012 Feb 24. Epub 2012 Feb 24. PMID: 22362186